Reflections and Research on Ragtime (Institute for Studies in American Music, 1987)
This is a slim volume of 100 pages. Like my first book, it developed from academic concerns, but this time from an opposite vantage: I was now a teacher, not a student. Serving a one-semester position as Senior Research Fellow at the Institute (Brooklyn College, CUNY), I wondered how I could guide future scholars into fruitful areas of ragtime research. The resulting monograph has two sections: the first third discusses possible directions one might take in research, and the next two thirds illustrates one of those directions: examination of ragtime in particular regions of the country. Choosing my native city of New York, I explore the exuberant ragtime life of this key city. It was an enjoyable piece to write, and the subject is one I expect to revisit at some future time.

CONTENTS
RAGTIME'S UNANSWERED QUESTIONS: PROBLEMS AND PROSPECTS
The Beginnings
Regional Studies
Biography
Analysis
Performance Practice
Ragtime and the Theater
Control of Sources

NEW YORK RAGTIME: A GUIDED TOUR
14th Street
Chinatown
Greenwich Village
The Tenderloin
The Jungles
West 53rd Street
The Lobster Palaces
The Tour Concludes: Final Thoughts

Reflections and Research may be ordered from the Hitchcock Institute for Studies in American Music. These are not the original printing, as pictured in the side panel, but larger sized, print-on-demand photocopies.

http://www.edwardaberlin.com/works.htm> Click to return to the reviews of Reflections and Research.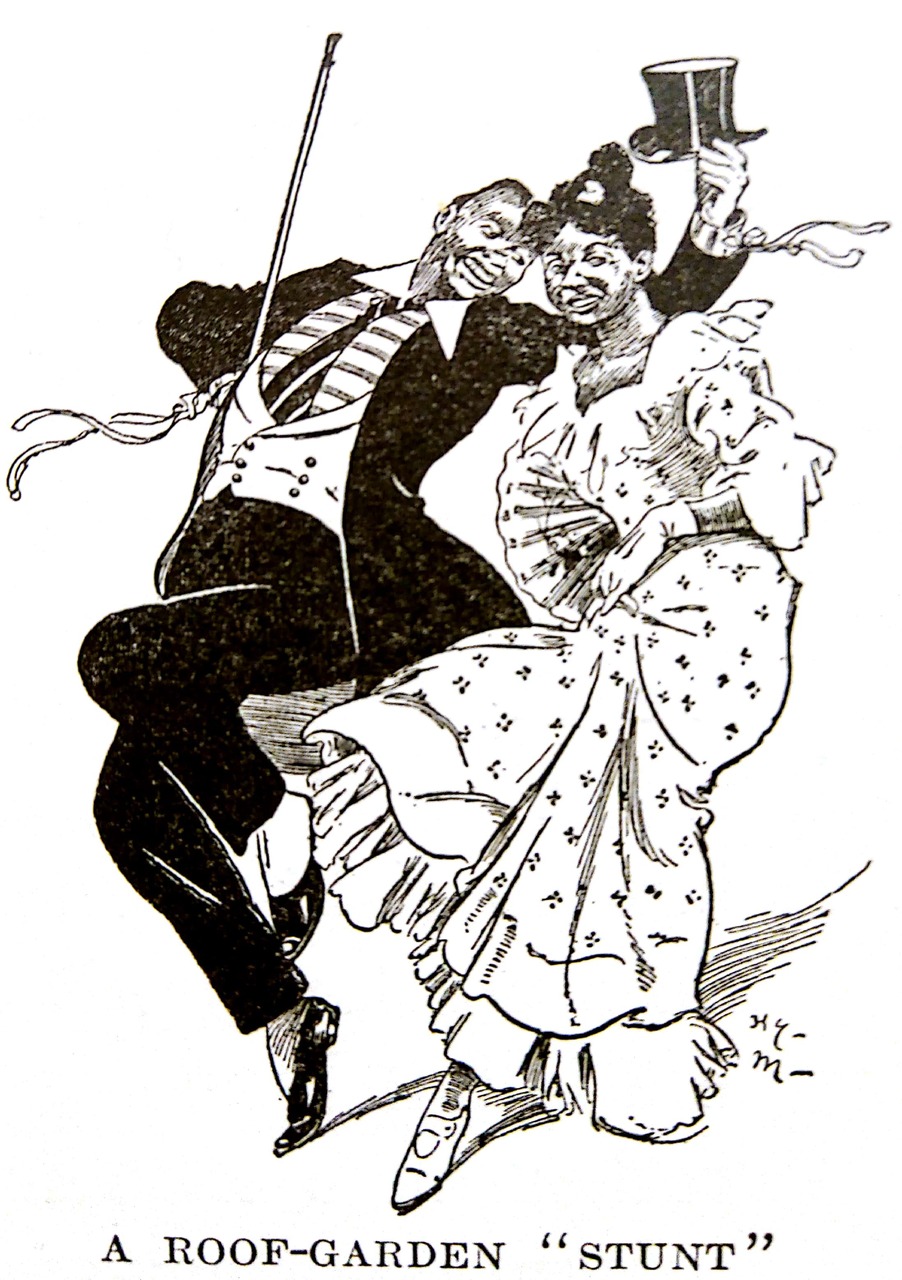 -------------
Copyright (c) 2002-2018 Edward A. Berlin